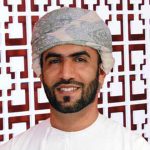 Muaawana
For Ali Saeed Abdullah Al Rashdi, it was time for a change. He had previously worked for 10 years in…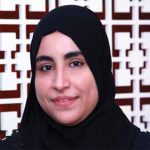 Al Rawaye Al Shamikha
Aliya is a successful housewife who felt the need to play a larger role in society and develop a sustainable…
We provide comprehensive services including advisory support and business development, which help members get beyond their tentative first steps in business, towards further growth and sustainability….
September 14, 2022
3:30 pm – 5:30 pm
Bait Al Zubair Museum, Zafran Cafe
July 7, 2021
3:00 pm – 5:00 pm
We are proud to have signed a memorandum of agreement with the following reputable organizations to collaborate in supporting small enterprises and entrepreneurs in the Sultanate of Oman. To learn more about the level of support extended by each organization…...