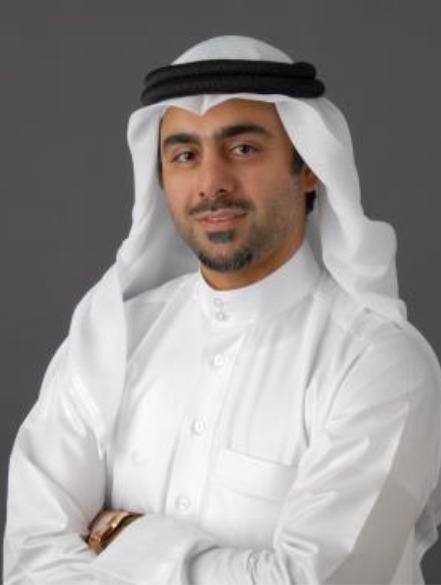 Head of Business Development & Partnership
Ali Shaker has developed and sharpened analytical, management and leadership skills through professional education. plus over a decade worth of experience in Risk Assessment, Investment Banking, Financial Accounting, Business Development, Sales, Business Consulting, Personal Development, Training, Project Management, Entrepreneurship and Leadership.
Ali has spent the last decade in a variety of industries locally and globally working for several multinational firms as a Risk Analyst, Finance Manager, Business Council, Business Development Manager and Country General Manager.
Among his significant previous positions, Ali served as a Business Council for an International Group. Being in charge of the Middle East Markets, and helped over 200 entrepreneurs to start their own businesses as agents and representatives in their local markets in different countries. Continues support, motivation, Business Consultation, inspiration and personal development have been the main areas of concentration to the road of success for those entrepreneurs in very challenging markets.
Ali is eager to share his knowledge and experience to add value to the team and to the members, as he finds his passion in helping people to succeed in their entrepreneurships.
Ali holds a Bachelor of Science degree in Banking & Finance from the University of Bahrain, and Pre-Business Studies from Saint Cloud State University – USA.